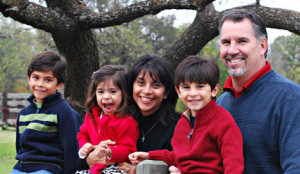 "The World's Largest Transmission Specialists"
Since 1963 AAMCO centers have serviced over 20 million transmissions.
AAMCO Transmissions of Keller our technicians are the best trained in the industry with not only 20 years experience on new cars but also over 50 years experience in the automotive industry. Our goal is not only to provide the best product in the industry but also the best customer service available. A recent survey showed that over 95% of cars serviced with major repairs at AAMCO are still in service with many reaching the 100,000 mile range without failure.
At AAMCO of Keller we believe that getting the best value for your dollar is the most important part of any repair. That is why all of our services come with a minimum of a one year warranty and not the typical 90 days provided by most repair shops. We use only the highest quality parts available.
AAMCO of Keller is a full-service auto repair and preventive maintenance center. While we are automatic and manual transmission experts, we are also experts in general repair and maintenance. With our least experienced tech having 20 years of experience, we are the repair shop you can count on to get the job done. We provide transmission service and maintenance as well as transmission flush & filter service. Conveniently located on South Main St. / Highway 377 for your service and repair needs we repair and service all domestic and imported cars, trucks, and SUVs using parts that are equal to or exceed the standards of those parts originally used by the manufacturers. We are definitely the cost-effective alternative to car dealership servicing for all scheduled maintenance of your personal or company auto, pickup, or truck. Regardless of where it was built, we will service your car or truck and still maintain the manufacturer's warranty. We honor most extended warranties.
AAMCO Transmissions & Total Car Care of Keller, TX has been proudly serving the Keller/Alliance Area for over 10 years.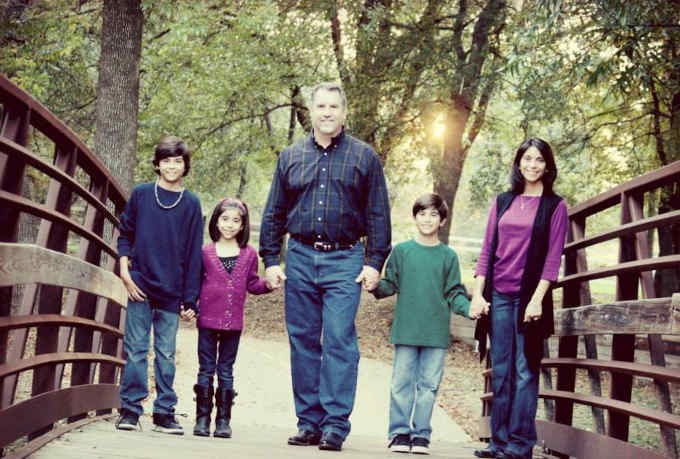 AAMCO of Keller is independently owned and operated. We pride ourselves on getting the services or repairs on your auto right the first time by our highly qualified service technicians. So drop your auto, SUV, or truck off today and allow us to provide you with excellent service. We look forward to servicing your vehicle.
Being very visible in our community and having very active kids in Keller ISD schools adds a level of comfort to our customers; knowing that they have a local family they know they can call on to help when help is needed. One of the most comforting things customers tell me is that they have access to the owner if needed and that we won't hide from our customers. We live here in town so we hold ourselves to a higher standard; our name is our reputation.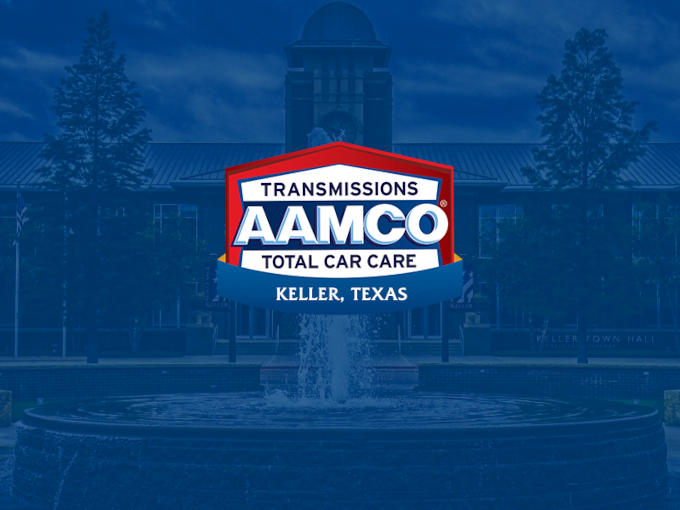 Being locally owned has created the ability for David to be involved with school and city events and projects. He has been blessed to serve Keller ISD previously in many advisory and volunteer positions including policy reviews, school bond development/elections and construction oversight, Board of Trustee elections as well as help local charities like Community Storehouse, Haven's Horse's, Christ's Haven, Toys for Tots, Gold Star Family Monument, Mayoral Advisory Council, Rotary Club with time or donations. Keller has blessed me and my business and the ability to give back has been very gratifying.
People who know go to AAMCO!
That's why AAMCO Keller has been voted the best of the best Auto Repair shop in Keller for the last 4 years. Call Us Today at (817) 431-0009 to see how we can help you.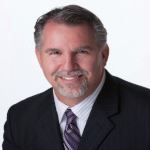 Locally owned and operated by David Gerda
7 Reviews
OUR ADDRESS
1485 S. Main Street, Keller, TX 76248
View Map
hours
Monday - Friday | 08:00 AM - 06:00 PM
Saturday - Sunday | Closed
SCHEDULE APPOINTMENT